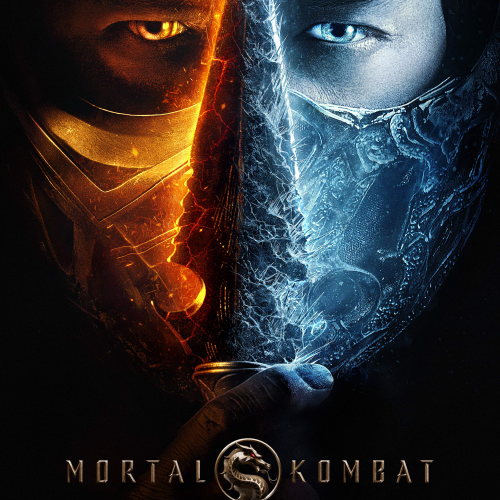 Sean and Jackie talk about the movie that breaks Sean in real time.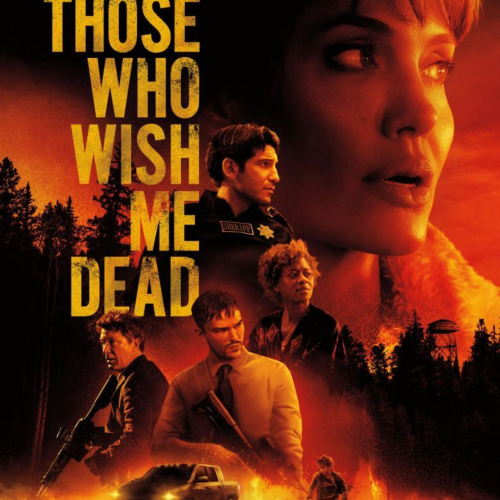 Ace is back with her buddy Elias from VOPUSA radio and we talk Those Who Wish Me Dead starring Angelina Jolie and John Bernthal.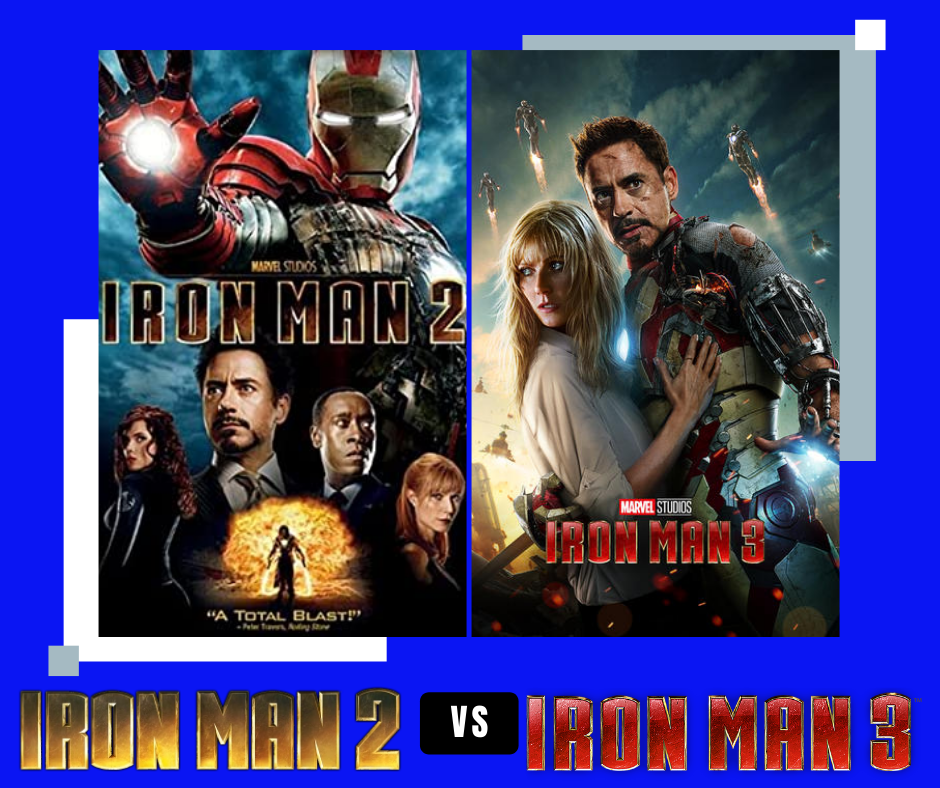 Mr. Chestnuts debates Jackie on which is the worst Iron Man movie Iron Man 2 or Iron Man 3. Find out who wins.